About Decorous Painting Contractors Ltd
Decorous were founded in 2007.
Today, we continue to evolve as new sectors emerge and design specifications develop, always meeting the necessary sector quality standards to maintain an enviable reputation.
Our services span sectors such as retail clients through to iconic churches, new build housing estates and government funded projects.
With a robust team, Decorous can deploy a range of skills on site to suit a variety of project specifications.
Decorous have an excellent reputation in the market place, are registered with the Scottish Decorators Federation, Federation of Master Builders, Constructionline and are SSIP accredited with Safe Contractor.
The Decorous mission and passion is to provide high quality, conventional and specialist coating systems at competitive rates with excellent customer service and attention to detail.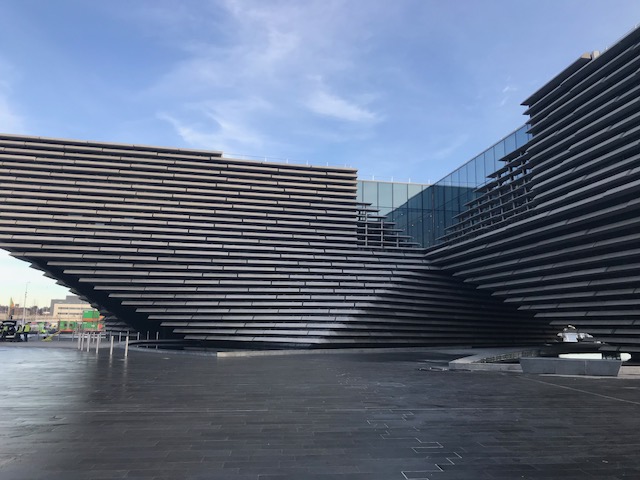 Why Choose Decorous?
Experience
With nearly 100 years industry experience our professional teams will deliver your project on time & in budget
Accredited
Decorous are members of all of the Safety and Professional Standards organisations.
Value
Value is not just about cost. Our experience and service standards provide value beyond the cost.